Poly-Products Industries co, Ltd
Manufacturing with limitless potential
From resource planning and product development to strategic planning and worldwide delivery,
our brand offer the best services.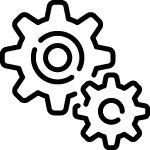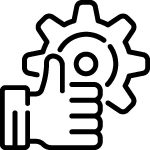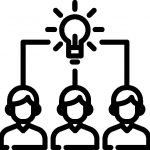 Product Development Partnership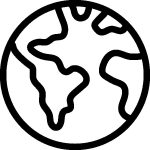 Poly-Products Industries co, Limited is a remarkable manufacturing company developed by a solid infrastructure and a very well connected business network accross the globe.
The company earned it's value from 35+ years of trust from our beloved clients. We have more than 35 years of experience manufacturing for some of the top brand names in the world. As a supplier for partners such as Philips, Robert Bosch, Leapfrog, Panasonics, Conair, Siemens, Omron, Walmart, L'OREL, and many others. Under years of hardwork, we have lived up to our potential and was awarded "GOLD SUPPLIER" for over 10 years.
3
Manufacturing Facilities